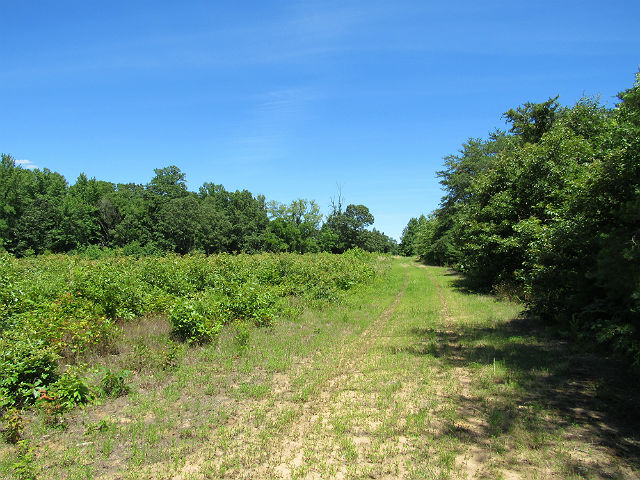 While visiting a Pine Barrens habitat in Maryland this Summer, I came across this very cool creature.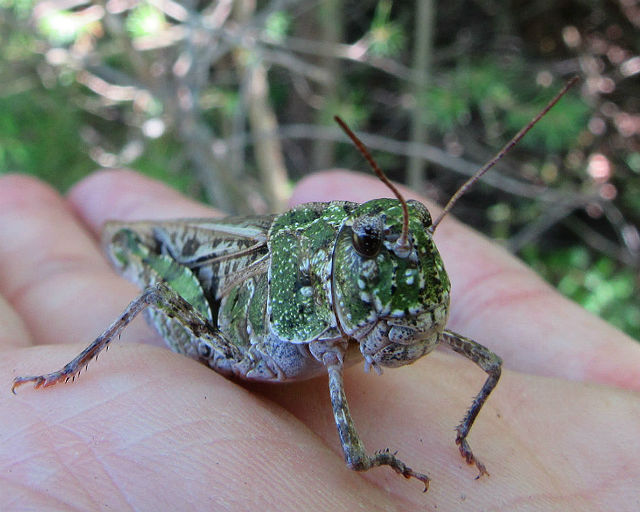 Grasshoppers jump to get around and to escape from predators and several species enhance their leaps by having the ability to fly.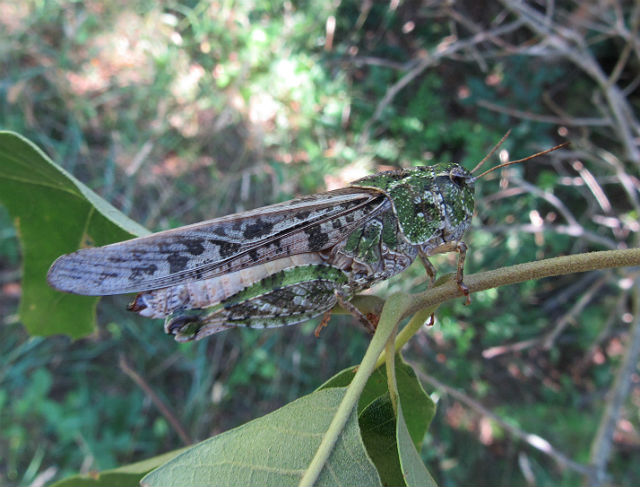 This species prefers old fields, meadows and open woodlands, where it is almost always grassy, sunny and near (but not usually under) trees. It is more often seen in upland areas than in valleys and prefers areas where there are patches of bare soil.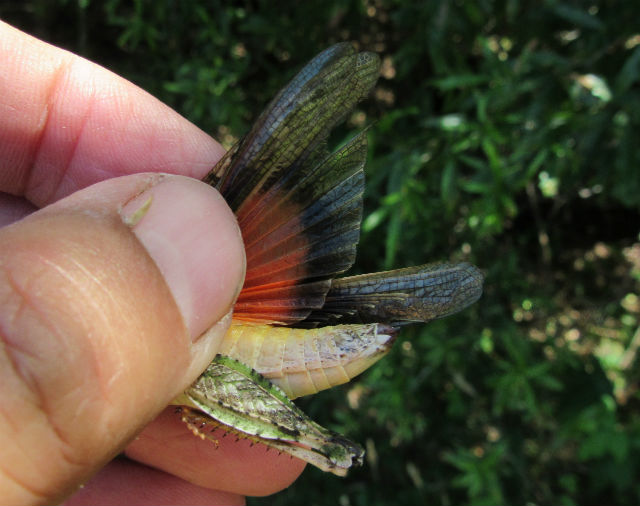 True to its name, my specimen had orange wings, but the inner wing color can also be yellow or pinkish. The Orange-winged Grasshopper belongs to a group of insects known as Band-winged Grasshoppers, as evidenced by its black wing borders.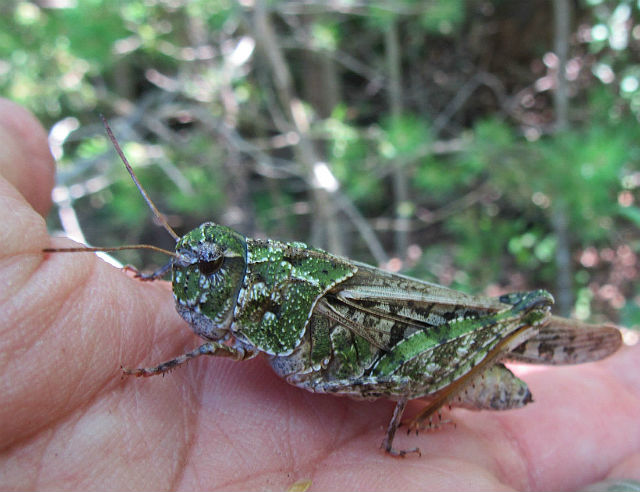 These grass-eating insects are heavy-bodied and equipped with enlarged hind legs. Their head too, has an appearance of being over-sized. It's bright, intricate, cryptic colors make for a neat looking invertebrate.